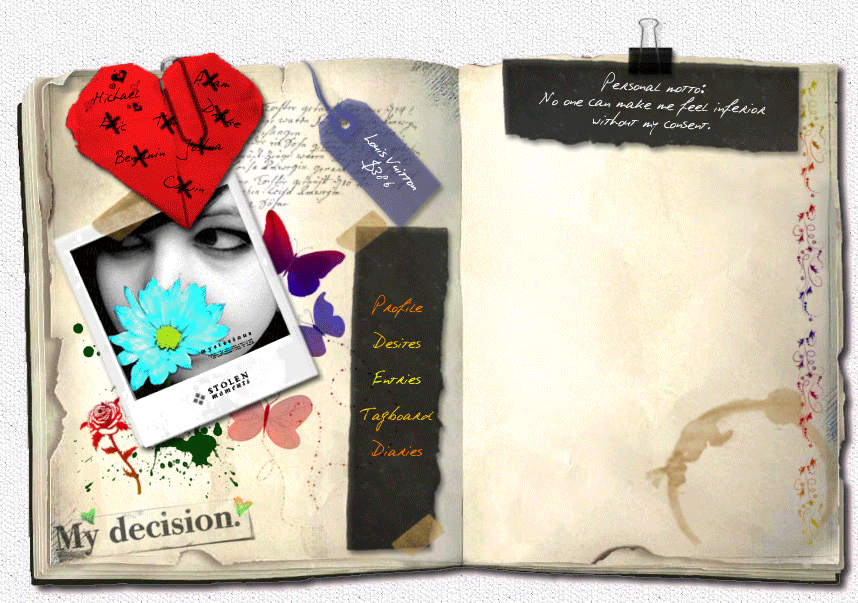 A new beat to my heart,
it now pounds in a steady rythym.
A calming tune that tells me itll be okay.



I smile with such ease now,
you brought back the best in me.


The clock is consistent in ticking,
my happiness still remains.


I've found a tranquilizing home in you.